About Us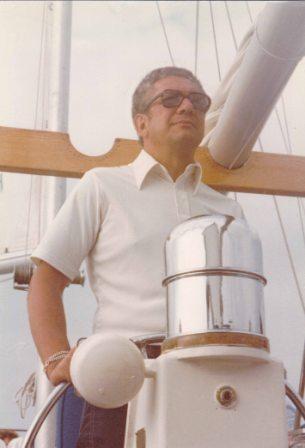 Our accounting firm; which has been in business for over fifty years; was established to provide efficient, expert solutions to businesses and individuals. Our primary services include accounting, taxation, and business consulting. We also offer a host of specialty services to cater to the unique needs of our clients. Our partners and staff accountants serve a wide range of individuals, corporations, partnerships, and non-profit organizations and are experts in the accounting issues and tax laws that impact our clients. Our partners offer the benefits of years of experience gained from previous positions. We are an equal opportunity employer and are members in good standing of multiple professional organizations.
We are committed to your success. We make it our business to know your business well enough to improve your tax position, capital position, business structure and benefits packages, acquisition potential, and much more. We earn our fees by adding value to your company and to your asset base. We have learned a great deal since we began in this business, and we are ready to apply this knowledge to enhance your company's growth and success. Together we can conquer all of the intricacies of doing business in today's fast-paced economy. We are looking forward to working with you.
The firm is dedicated to serving all of your accounting, tax, and financial services needs. Our continuing mission is to serve you by providing the highest level of expertise and professionalism possible.
Our full-service accounting firm is well established and is ready to serve you. Since our inception, we have grown continuously by providing a wide-array of professional services. Let us know how we can serve you. We're here to help.
We've created this website with you in mind.
We are here to help you 24 hours a day.